We see ourselves as a professional and competent partner for your building project.
Who we are
We see ourselves as a sustainable and personal service provider for the real estate sector in the greater Berlin-Brandenburg area. For more than 10 years Roman Muradyan and his team have been working in Berlin very much to the satisfaction of their customers. Muradyan came to Germany 21 years ago.
But he is not only a construction manager and an active sportsman, he is also involved in his own social project "Youth Campus" for sports, integration and family. Roman and his team set high quality standards for all construction projects since the beginning of their work.
We achieve the common goals of our customers and ourselves through a permanent team of employees, trained specialists, reliable partners for materials and special trades as well as a trusting relationship with our customers at eye level.
We are looking forward to join projects with you!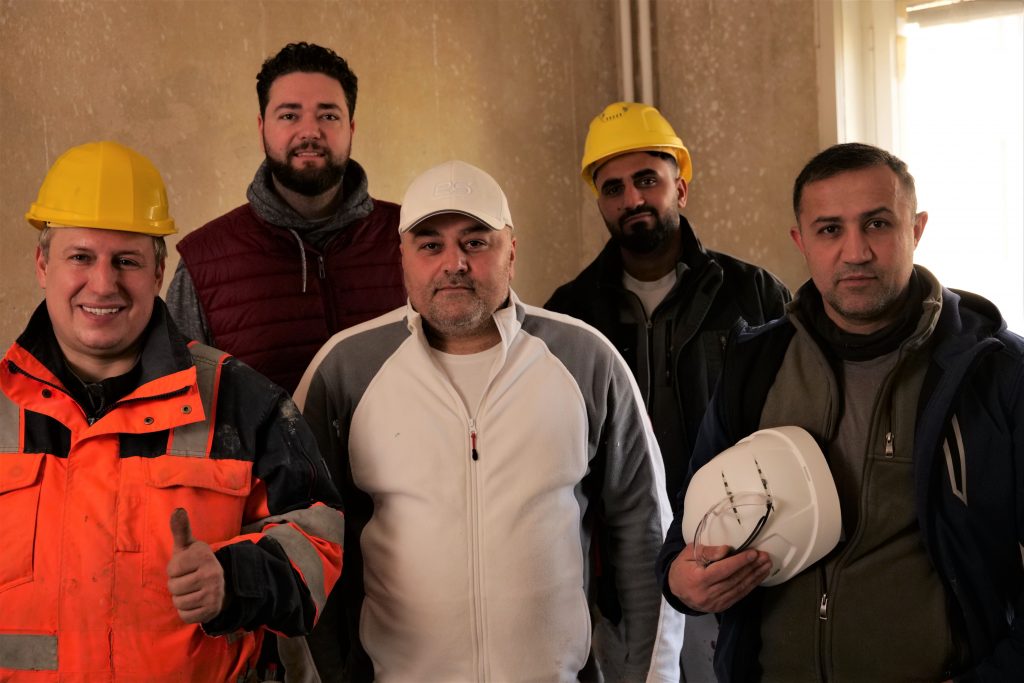 Our Team
Our values
Fast
We guarantee a fast execution and completion of your building project, from the inspection to the conclusion.
Raliable
We see ourselves as a reliable partner for construction projects. During the entire construction phase, a construction manager is at your side as a contact person.
Transparent
You can see all our partners for materials and crafts on our website. We stand for a transparent approach during the entire construction project.
On Time
We stick to our time calculations for your construction project. A punctual completion of the project is particularly important to us